Creating a better world of mobility, responsibly.
We see a future where everyone can live and move without limitations. That's why we are developing technologies, systems and concepts that make vehicles safer and cleaner, while serving our communities, the planet and, above all, people.
Forward. For all.
Guided by our Employee's Charter, our core values are a reflection of who we are as individuals and as a company.
Our Culture
At Magna, we believe that unique ideas come from unique perspectives. That's why we invest in our employees with development programs and skills training. Learn about our people & culture.
Industry Events
Explore upcoming industry events where Magna is participating.
January 24, 2023

Magna Updates 2022 Outlook to Reflect Preliminary Full Year 2022 Results
January 18, 2023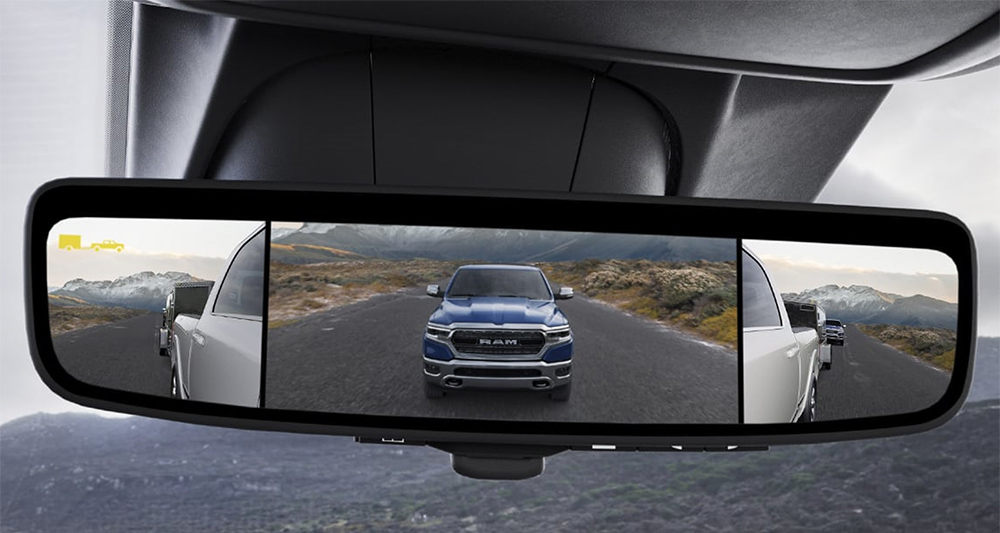 Magna's ClearView™ Vision System Comes to Market on Ram Trucks
January 10, 2023

Q4 and Year End 2022 Results and 2023 Outlook Conference Call
We are a leading global automotive supplier with 345 manufacturing facilities and 90 product development, engineering and sales centres in 28 countries. We have over 170,000 employees focused on delivering superior value to our customers through innovative processes and World Class Manufacturing.