Creating a better world of mobility, responsibly.
We see a future where everyone can live and move without limitations. That's why we are developing technologies, systems and concepts that make vehicles safer and cleaner, while serving our communities, the planet and, above all, people.
Forward. For all.
Our Culture
At Magna, we believe that unique ideas come from unique perspectives. That's why we invest in our employees with development programs and skills training. Learn about our people & culture.
Industry Events
Explore upcoming industry events where Magna is participating.
June 1, 2023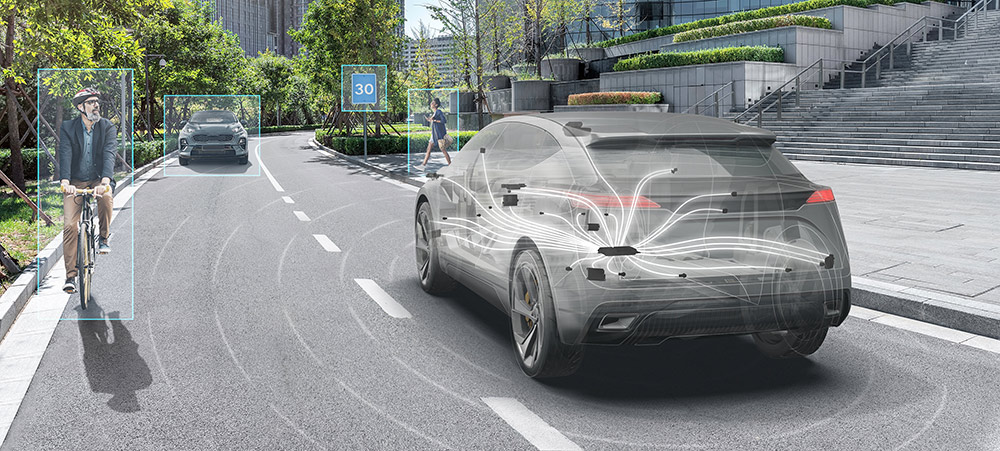 Magna Completes Acquisition of Veoneer Active Safety Business
May 11, 2023

Magna Announces 2023 Annual Meeting Results
May 5, 2023

Magna Announces First Quarter 2023 Results
We are a leading global automotive supplier with 341 manufacturing facilities and 88 product development, engineering and sales centres in 29 countries. We have over 171,000 employees focused on delivering superior value to our customers through innovative processes and World Class Manufacturing.
There are currently no events scheduled.